Enterprise-Grade Backup for Mission-Critical Needs
Losing data leads to downtime, financial loss, irate customers, and long hours spent getting your business back to normal. Our Enterprise Backup service helps recover lost or corrupted data quickly and seamlessly. View your entire environment and manage backups for your virtual machines from a single interface. Choose the CloudScale365 Managed Backup Option and we'll schedule your backups, respond to issues, manage your storage allowance, and restore files as needed.

Fast and Efficient
Block level backup is fast. This incremental approach allows for efficient backup of large files, saving time and storage fees.

File Level Control
Our backup solution allows for the recovery of individual files in case of single file corruption.

MySQL Integrity
CloudScale365 advance backup solutions can be configured to ensure that MySQL database backups have a clean cutoff.

Continuous Data Backups
Backups can be scheduled to run every few minutes, greatly minimizing the risk of data loss.endpoint security capabilities.
Data Backup for Diverse Needs
Explore additional options to meet your organization's security and business continuity goals.
Control Panel Backups
Any Virtual Cloud Server or elastic VPS in the PaaS, that runs the ISPmanager, cPanel/WHM, or Plesk control panel can take advantage of the built-in backup functions of the control panel at no additional cost. The control panel backup services allow you to create recurring or one-time backups locally or to a remote location, and save or restore files and directories.
Third-Party Services
With the CloudScale365 Cloud VPS and the Platform-as a-Service offerings, you have complete control and can set up any third-party online backup service according to your preference or industry standards.
Secure Solutions to Protect all of Your Data
At CloudScale365 we set the highest standards for your online security. Protect your data regardless of what technologies you use or how fast you grow. Run backups as often as you need without an impact on performance, keep investments low, and reduce outage recovery time.
1
Setup
Easily configure backups via the user-friendly UI
2
Options
Pick from a variety of flexible backup storage options
3
Backup
Enjoy Fully Automated Backups
4
Recover
Be back to business in minutes with lightning-fast data recovery
Easily configure backups via the user-friendly UI
Pick from a variety of flexible backup storage options
Enjoy Fully Automated Backups
Be back to business in minutes with lightning-fast data recovery
Discover CloudScale365 Backup Solutions
Business Continuity is Our Top Priority
Trust CloudScale365 Backup Solutions to avoid outages, loss of productivity, and costly downtime caused by cyber threats and slow recovery efforts.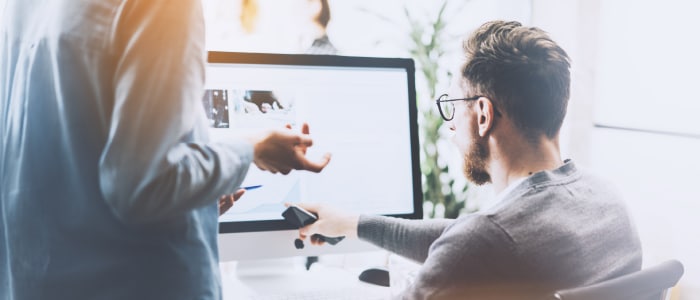 Get Back to Normal Quickly
Every minute of downtime means additional costs and unhappy customers. Losing data can be a painful situation for any business and slow data recovery makes a bad situation worse. CloudScale365 keeps your business operations running by providing fast data recovery.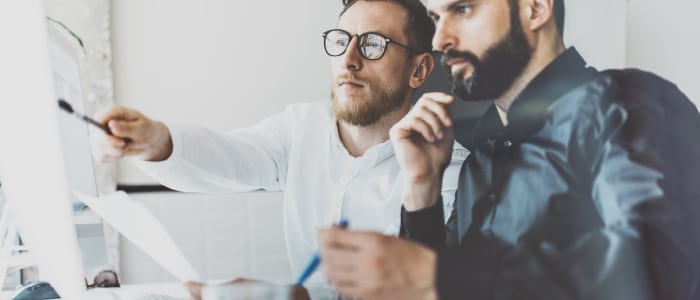 Close to Zero Impact on Production Environment
Improve the overall performance of the production system and avoid unnecessary interruptions when switching to another system. Improve the recovery point objective (RPO) through the ability to run frequent backups. Protect your system immediately with the simplest possible installation process.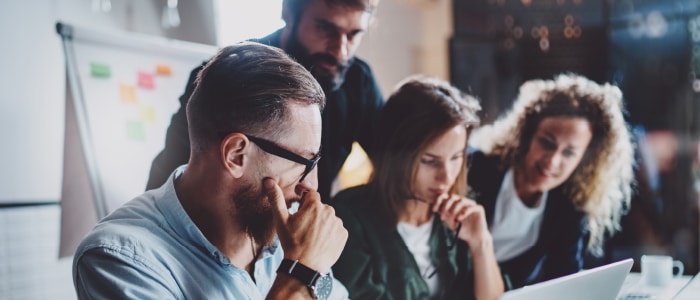 Complete Protection of IT Environment
Reliable backup images of your entire system, files, or data. Schedule backup retentions, encrypt your backups and restore files or your entire server. One centralized web management console to keep all processes and their status under control. Complete protection over your entire IT environment.
CloudScale365 Managed Services
for Your Dynamic Workforce
Managed Services from CloudScale365 work together to give your organization a seamless, cohesive, and secure experience. Let us handle IT, so you can do what you do best.
"Our COVID-19 vaccination online scheduler leverages its appointment booking technology and 15 years of optimizing appointment inventory to accelerate access to vaccinations. CloudScale365 contributed heavily to the success of our project. Their cloud environment is a high-performance service with vertical and horizontal scaling."
- TECHNOLOGY COMPANY
"In partnership with CloudScale365, over the last 10 years we've deployed numerous critical communication services that allow utilities, enterprises, and public safety agencies to cost-effectively connect with their constituents. Cloud load balancing, with geographic spanning, ups the ante by maximizing technical design flexibility and redundancy."
- TECHNOLOGY COMPANY
"We had a significant challenge of meeting a highly variable demand to the ecommerce store of one of our customers. CloudScale365 helped us to build a tailored solution, which can handle peak demands easily even during Black Friday! Our customer blew out new records for Internet sales during this intense period of promotions."
- TECHNOLOGY COMPANY