The Value of Scalable On-Demand Hosting
CloudScale365 delivers enterprise-grade auto-scalable clusters for your CMS websites. With instant scalability your site will always be prepared to handle spikes and peak loads. Our Scalable On-Demand Hosting solution is built with flexible, modular containers that guarantee instant horizontal and vertical scalability when needed.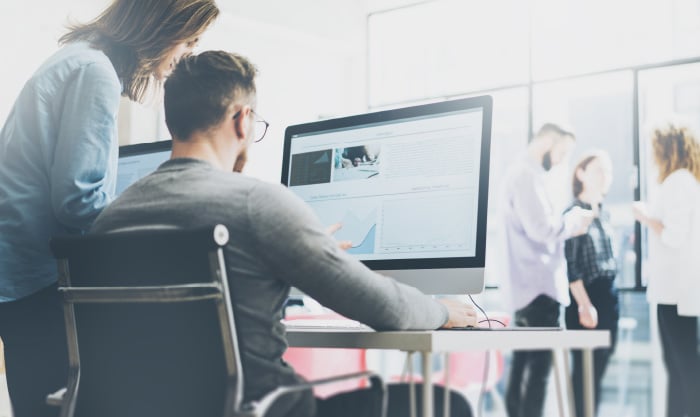 Downtime Issues Resolved by Design
Are you struggling with downtime during promotions or peak load? At CloudScale365 we know that availability is the key to online success. Our custom solution approach emphasizes infrastructure right-sizing. We deliver the ultimate scalable on-demand hosting solution to ensure your uptime, hosting performance and customer satisfaction. Discover how it works by exploring our fully managed solution, where our ops team:
Deploys your website on the cloud platform.
Uses benchmarking to identify performance issues and bottlenecks.
Makes customizations and performance improvements.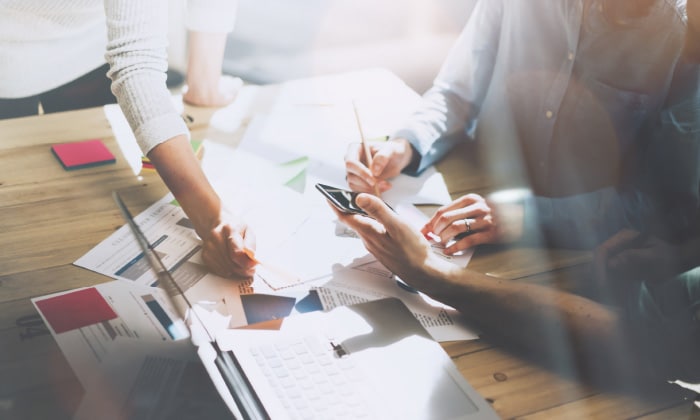 Full Control over Scalability and Costs
With our on-demand solution, scalability is built into the infrastructure. For greater control and power, you can easily:
Define custom rules for hosting scalability.
Set limits and rules to dictate how the system will behave in different workload scenarios.
Determine infrastructure spending by defining default and maximum resource limits. A key aspect of our on-demand hosting solution is automatic scaling down. This ensures that you don't pay for resources that you don't need when workloads subside. Build your own scalability plan based on your business specifics while keeping the costs under control!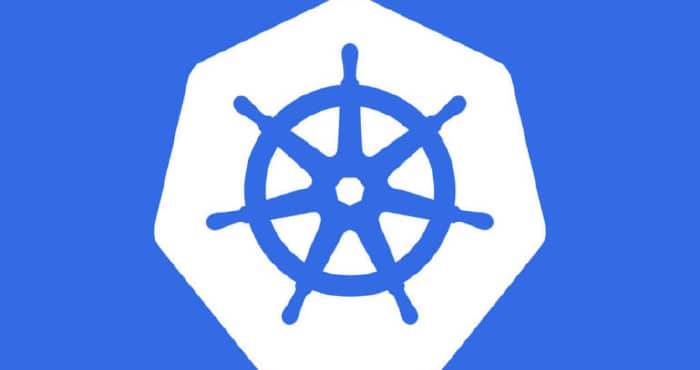 Pre-Configured Scalable Kubernetes Cluster
Scalable On-Demand Hosting from CloudScale365 supports Kubernetes clusters in our Platform-as-a-Service offering. By containerizing your applications, we're able to migrate existing workloads fast and scale instantly. We run scalable microservices and keep them resilient to failures while maintaining efficiency and full resource utilization. For simplifying deployment automation, advanced CI/CD packages can be used to deliver code into the preliminary built container images.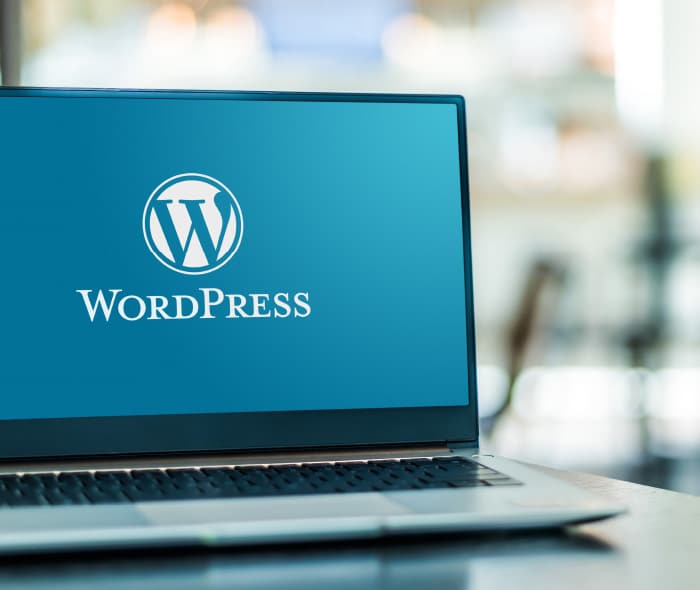 WordPress Auto-scalable Clustered Solutions
Highly available WordPress hosting solutions for websites with an unpredictable load are hard to implement, unless you have the right on-demand hosting solution. We specialize in HA WordPress hosting, designed to handle rapid workload spikes due to cyclical, seasonal or event-driven workload demand. The right technology stack behind our fully managed solution with 24/7/365 ops assistance includes:
NGINX load balancers (LB).
Auto-scaled NGINX PHP FPM servers (AS).
Replicated MySQL databases (DB) using advanced DB clustering technologies.
Dedicated Storage node (DS).
The latest version of WordPress.
Fast CDN at the edge.
Geo-distributed clustering across multiple data centers.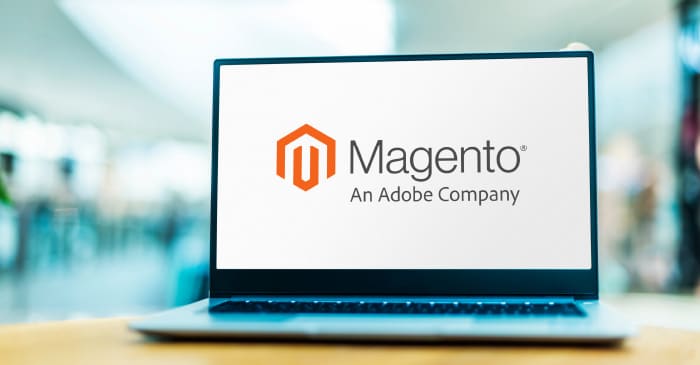 Scalable Containerized Magento Clusters
Running a Magento website? We know how demanding it can be. Take advantage of the auto-scalable Magento cluster using Docker containers. The solution is delivered with pre-configured load balancing, replicated databases, server caching, and super-fast data storage.
"Our COVID-19 vaccination online scheduler leverages its appointment booking technology and 15 years of optimizing appointment inventory to accelerate access to vaccinations. CloudScale365 contributed heavily to the success of our project. Their cloud environment is a high-performance service with vertical and horizontal scaling."
- TECHNOLOGY COMPANY
"In partnership with CloudScale365, over the last 10 years we've deployed numerous critical communication services that allow utilities, enterprises, and public safety agencies to cost-effectively connect with their constituents. Cloud load balancing, with geographic spanning, ups the ante by maximizing technical design flexibility and redundancy."
- TECHNOLOGY COMPANY
"We had a significant challenge of meeting a highly variable demand to the ecommerce store of one of our customers. CloudScale365 helped us to build a tailored solution, which can handle peak demands easily even during Black Friday! Our customer blew out new records for Internet sales during this intense period of promotions."
- TECHNOLOGY COMPANY
Scalable On-Demand Hosting