Enterprise-Grade Monitoring for Optimal Performance
At CloudScale365, there are no days off. Our enterprise-grade monitoring solution is designed to alert you promptly whenever your website, or any critical service, is down. Our monitoring service checks every minute from various external locations and issues an alert via multiple communication options when a monitor fails.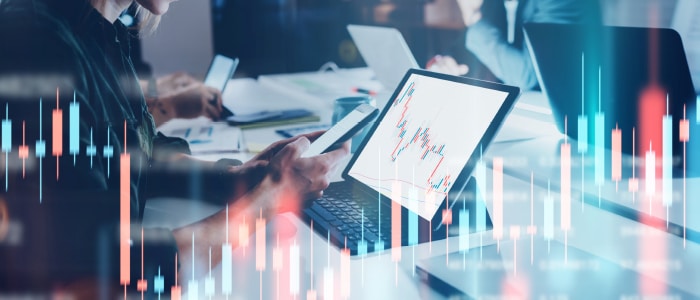 Uptime Monitoring
Included with your Cloud/VPS and Platform-as-a-Service offering is an enterprise-grade Uptime Monitoring service designed to alert you promptly whenever your website, or any critical service, is down. This monitoring service is designed to detect downtime situations quickly and reliably. It is easily administered from your Customer Portal.
The key benefits of this valuable service are as follows:
One Minute Checks
Your server is checked every minute from multiple locations around the world using an intelligent algorithm to verify outages. This ensures that a definitive alert will be sent almost immediately when there is a problem.
No Charge for Alert Notifications
There is never a charge for alerts. Alerts sent by email, international SMS, and Slack feed are always free of charge.
Check Any Service
If the port or protocol you want to monitor is not on our extensive list we can create a custom monitor check for you.
User-Defined Contacts and Groups
You have full control over contacts and groups. For Monitor checks, you can even specify that alerts are sent to different contacts or groups based on a work shift, and weekdays vs weekends.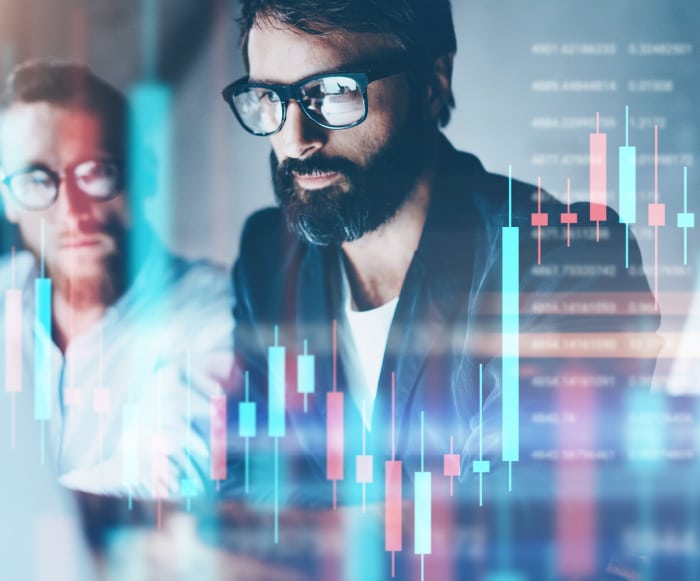 Resource Monitoring
Also included with your cloud services is comprehensive resource monitoring. This service is available for all virtual machines and can be administered from the Customer Portal. Resource monitoring provides real-time and historical visibility for the usage of all key resources. Up to three months of history is provided in graphical form. Resource monitoring also allows customers to configure user-defined thresholds for each resource and set up contacts or groups for system-generated alerts via email, SMS and other popular channels.
Memory
Data transfer rates
CPU
Traffic usage
Disk space
Process statistics
Disk swap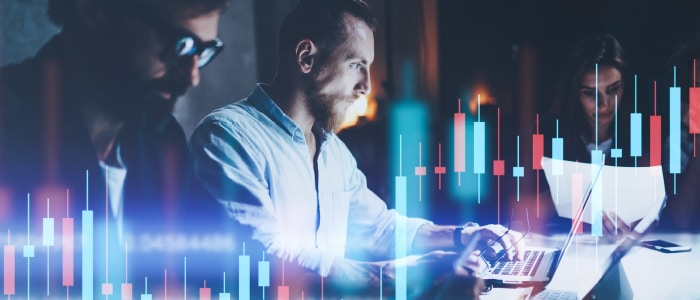 First-Responder Managed Option
Our uptime and Resource Monitoring services are available with an optional First Responder managed service option. With this managed service, all alerts generated by the monitoring services will be directed, with your remediation instructions, to our ops team for fast and professional resolution. Let our experienced team take care of any uptime and reliability issues encountered in your infrastructure.
CloudScale365 Managed Services
for Your Dynamic Workforce
Managed Services from CloudScale365 work together to give your organization a seamless, cohesive, and secure experience. Let us handle IT, so you can do what you do best.
"Our COVID-19 vaccination online scheduler leverages its appointment booking technology and 15 years of optimizing appointment inventory to accelerate access to vaccinations. CloudScale365 contributed heavily to the success of our project. Their cloud environment is a high-performance service with vertical and horizontal scaling."
- TECHNOLOGY COMPANY
"In partnership with CloudScale365, over the last 10 years we've deployed numerous critical communication services that allow utilities, enterprises, and public safety agencies to cost-effectively connect with their constituents. Cloud load balancing, with geographic spanning, ups the ante by maximizing technical design flexibility and redundancy."
- TECHNOLOGY COMPANY
"We had a significant challenge of meeting a highly variable demand to the ecommerce store of one of our customers. CloudScale365 helped us to build a tailored solution, which can handle peak demands easily even during Black Friday! Our customer blew out new records for Internet sales during this intense period of promotions."
- TECHNOLOGY COMPANY