Your Team of Hosting Experts
Building and developing a CMS website is easier when you know that a team of experts is taking care of your hosting infrastructure. Our technicians are trained System Administrators with years of experience supporting CMS hosting. We offer and support all of the popular CMS applications. Best of all, you can install your CMS application and other components with a single click. In addition to having a solid foundation for hosting your CMS application, we offer a complete set of services, managed service options, and tools, to ensure that you get the most out of your CloudScale365 service!

Cyber Protection
Your data protection is our top priority. Anti-ransomware protection is included at no additional charge. With our managed backups option we run daily backups and resolve any issues to ensure the safety of your data.

Free Cloud Migration
Our cloud architecture experts will design the best migration strategy to ensure a smooth transition to the Cloud. In most cases, our Cloud Migration service is offered free of charge.

Free Domain Transfer
Before you submit your domain transfer in our easy to use customer portal, contact our Sales team to see if you are eligible to receive a FREE domain transfer, which extends your domain for one year!

Free Monitoring
All CMS hosting services include free uptime monitoring. Our managed service options include resource monitoring and First Responder services for prompt issue resolution.
Performance-Optimized Hosting Solution
for a CMS Application of Your Choice
Select from a wide variety of CMS applications to build your online presence. In addition to taking care of your infrastructure, our Managed CMS Hosting offers valuable features to ensure a high level of availability, uptime, and speed.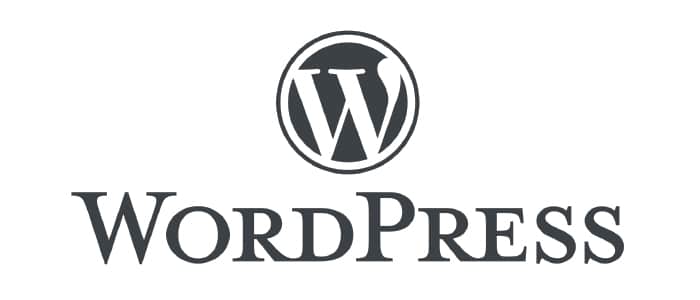 WordPress
Tens of millions of websites use WordPress, far more than with any other website builder or Content Management System (CMS). WordPress started out as basic Blogging software. Due to its widespread adoption, the WordPress community has actively enhanced and improved its features. CloudScale365 is pleased to provide best-of-class WordPress hosting services.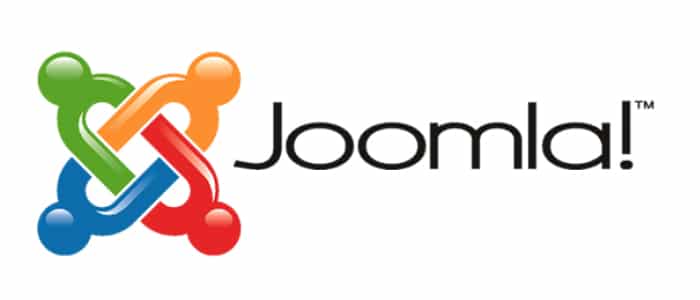 Joomla!
A full-featured CMS for building and deploying simple websites to complex corporate applications. In addition to standard websites for organizations and companies, Joomla is being used for portals, commerce sites, intranets, extranets, and community-oriented sites. CloudScale365 has been offering Joomla! Hosting service for well over 10 years.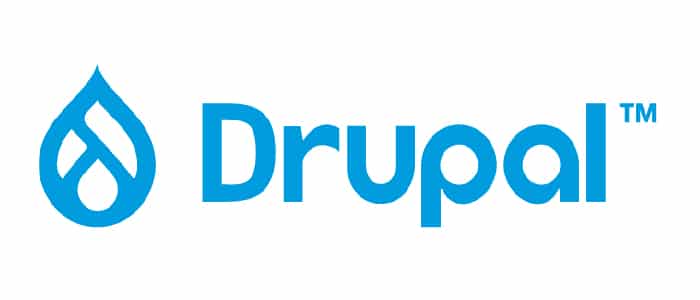 Drupal
A powerful, yet easy to use CMS with a large and active community estimated at more than one million people. The developers of Drupal provide excellent on-line documentation and help. CloudScale365 is a member of the Drupal Association, which fosters the Drupal software project, the community, and its growth.
Your CMS Hosting Combined with a Unique Set of Professional Services
You can rely on CloudScale365 experts and a unique set of professional services to get the most out of your hosting infrastructure. Our state-of-the-art cloud environment guarantees the security, reliability, and availability of your CMS website.
"Our COVID-19 vaccination online scheduler leverages its appointment booking technology and 15 years of optimizing appointment inventory to accelerate access to vaccinations. CloudScale365 contributed heavily to the success of our project. Their cloud environment is a high-performance service with vertical and horizontal scaling."
- TECHNOLOGY COMPANY
"In partnership with CloudScale365, over the last 10 years we've deployed numerous critical communication services that allow utilities, enterprises, and public safety agencies to cost-effectively connect with their constituents. Cloud load balancing, with geographic spanning, ups the ante by maximizing technical design flexibility and redundancy."
- TECHNOLOGY COMPANY
"We had a significant challenge of meeting a highly variable demand to the ecommerce store of one of our customers. CloudScale365 helped us to build a tailored solution, which can handle peak demands easily even during Black Friday! Our customer blew out new records for Internet sales during this intense period of promotions."
- TECHNOLOGY COMPANY