Connect Your Cloud Between Sites with a Private Circuit
CloudScale365 offers SD-WAN (software-defined wide area network) solutions to connect your cloud environment to other locations, as well as to the major Cloud providers, including AWS, Azure, and Google Cloud. This approach delivers reliability, speed and security of data transit. Our standard SD-WAN services use Packet Fabric, a leader in SW-WAN services. We can also implement custom SD-WAN services as needed.

Private Connection
A private network is created for you. Your data is not mixed with other traffic.

Reliable Connection
A private circuit is not impacted by traffic slowdowns and bottlenecks that are increasingly common on the public Internet.

Secure Connection
All traffic on your SD-WAN is encrypted. Suitable if you are transferring sensitive data between sites.

Hybrid Infrastructures
The SD-WAN can be used to connect between our data center locations, other data centers, and the Azure, AWS, and Google Cloud networks.
Expand Your Reach, Scale Your Infrastructure
Our top-performing SD-WAN solution provides superior customer experiences for organizations of all sizes.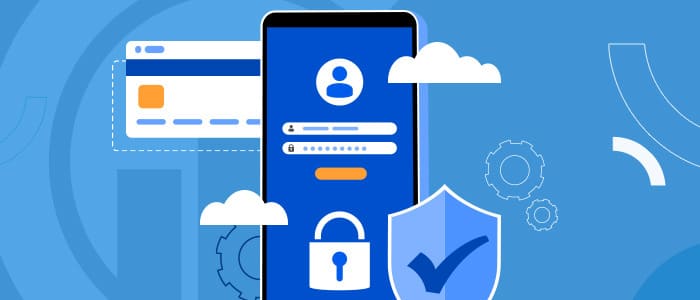 Secure Connectivity
If you're managing a hybrid infrastructure or operate several physical connections, having a private circuit is a must. Ensure your security and privacy of data transfer, and take advantage of enterprise-grade guaranteed connectivity. Connect seamlessly between hundreds of colocation facilities around the world and manage with ease a large-scale infrastructure.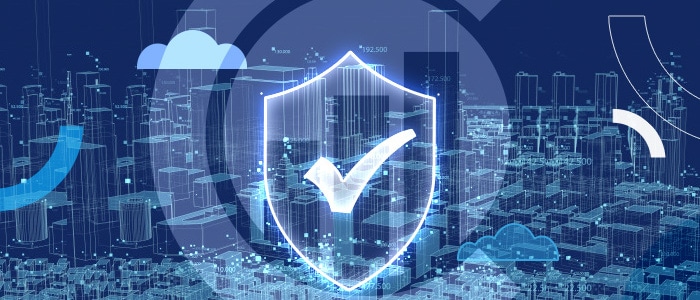 Seamless Growth
With the CloudScale365 SD-WAN solution, you can seamlessly grow your cloud by connecting it to hyperscalers or another physical location. Physical distance is not an issue, as we guarantee a low-latency and secure connection. Our hybrid cloud connectivity provides scalable, carrier-class hosted and dedicated connections from hundreds of data centers to leading cloud and SaaS providers. Connect on-demand in minutes at 50Mbps to 100Gbps via our 50+Tbps global network.
Request a free consultation today!
Next-level SD-WAN Solutions with Cisco SD-WAN
With integrated capabilities for multi-cloud, security, unified communications, and application optimization, you can connect any user to any application. Cisco SD-WAN is a secure, cloud-scale architecture that is open, programmable and scalable. Managed through the Cisco vManage console, you can quickly establish an SD-WAN overlay fabric to connect data centers, branches, campuses, and colocation facilities to improve network speed, security, and efficiency.
Threat Detection
Cisco SD-WAN averages 4.6 hours to detect threats on the network, as opposed to the threat taking 197 days until the average company has detected it.
Application Performance
Dynamically steers traffic around network issues to deliver the optimal network connectivity. Can increase performance by up to five times.
Zero Touch
Centrally managed from the cloud, deployments are simplified and secure.
2-Day Deployment
Centralized management allows rapid deployment of policies on a global scale, and allows for policy enforcement in real-time.
Security and Business Continuity Solutions
from CloudScale365
Managed Services from CloudScale365 work together to give your organization a seamless, cohesive, and secure experience.
Let us handle IT, so you can do what you do best.
"Our COVID-19 vaccination online scheduler leverages its appointment booking technology and 15 years of optimizing appointment inventory to accelerate access to vaccinations. CloudScale365 contributed heavily to the success of our project. Their cloud environment is a high-performance service with vertical and horizontal scaling."
- TECHNOLOGY COMPANY
"In partnership with CloudScale365, over the last 10 years we've deployed numerous critical communication services that allow utilities, enterprises, and public safety agencies to cost-effectively connect with their constituents. Cloud load balancing, with geographic spanning, ups the ante by maximizing technical design flexibility and redundancy."
- TECHNOLOGY COMPANY
"We had a significant challenge of meeting a highly variable demand to the ecommerce store of one of our customers. CloudScale365 helped us to build a tailored solution, which can handle peak demands easily even during Black Friday! Our customer blew out new records for Internet sales during this intense period of promotions."
- TECHNOLOGY COMPANY