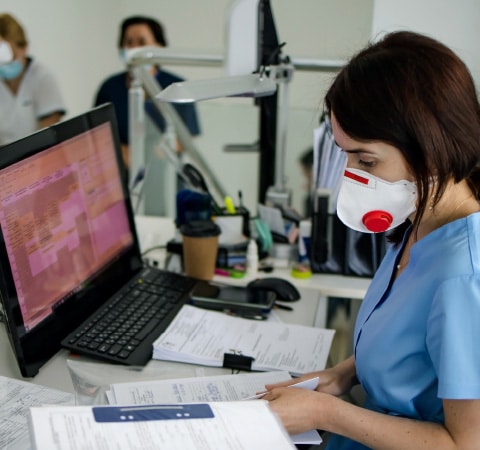 Scalable Vaccination Scheduling Solution by ITFrontDesk
The pandemic changed the whole world and brought the need for immediate vaccination. In this crisis, time development companies started to create different software solutions for the needs of doctors and patients. One of the most successful...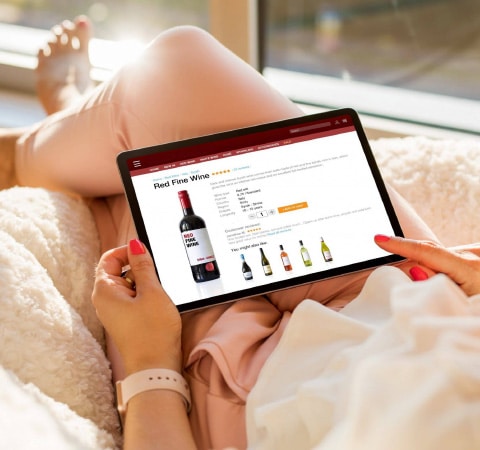 Autoscaling eCommerce Site is up to the Task on Black Friday
During the last two years, eCommerce websites became crucial for the success of almost all businesses around the world. In the competition for the best website, the digital marketing agency Orchid Sun got in touch with eApps, a CloudScale365...
Are you ready to join these customers?
We would love to chat with you. Enjoy predictable billing, professional support and a blazing fast speed for your applications.
Contact Us