Book a Meeting with CloudScale365 and Get an Apple Air Tag!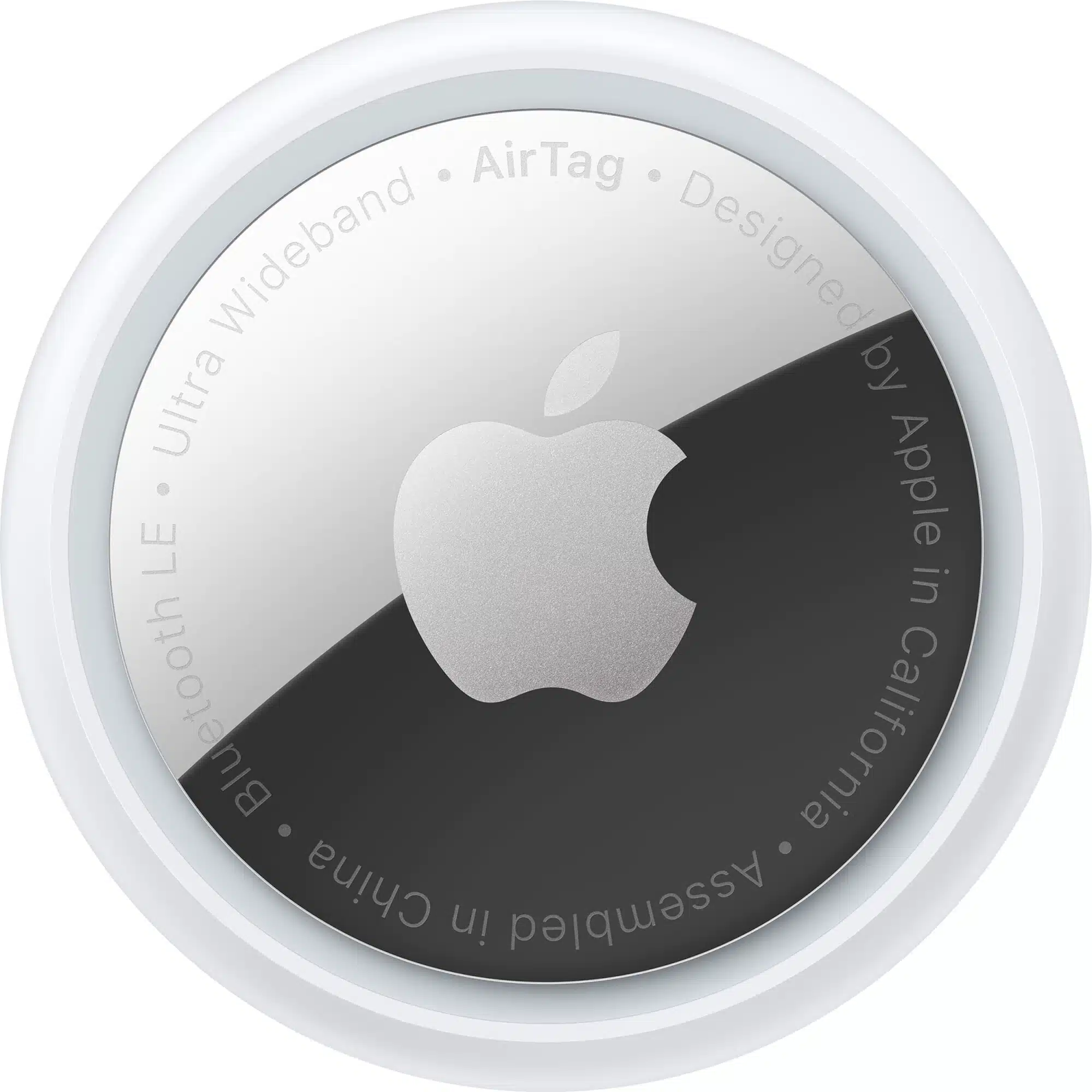 CloudScale 365 provides a range of services that help financial organizations transform how they use technology, streamline internal processes and enhance online security. We focus on becoming a single-source IT solutions provider for our customers, thus helping them to decrease operational complexity and costs. Our team of experienced solutions architects tailor custom and fully-managed IT infrastructure solutions for financial organisations.
Book a meeting with us to discuss your IT challenges and get a free IT audit and assessment!
FILL IN THE FORM TO BOOK A MEETING