Book a Meeting with CloudScale365 and Get a Chance to Win a Golf Cart Speaker!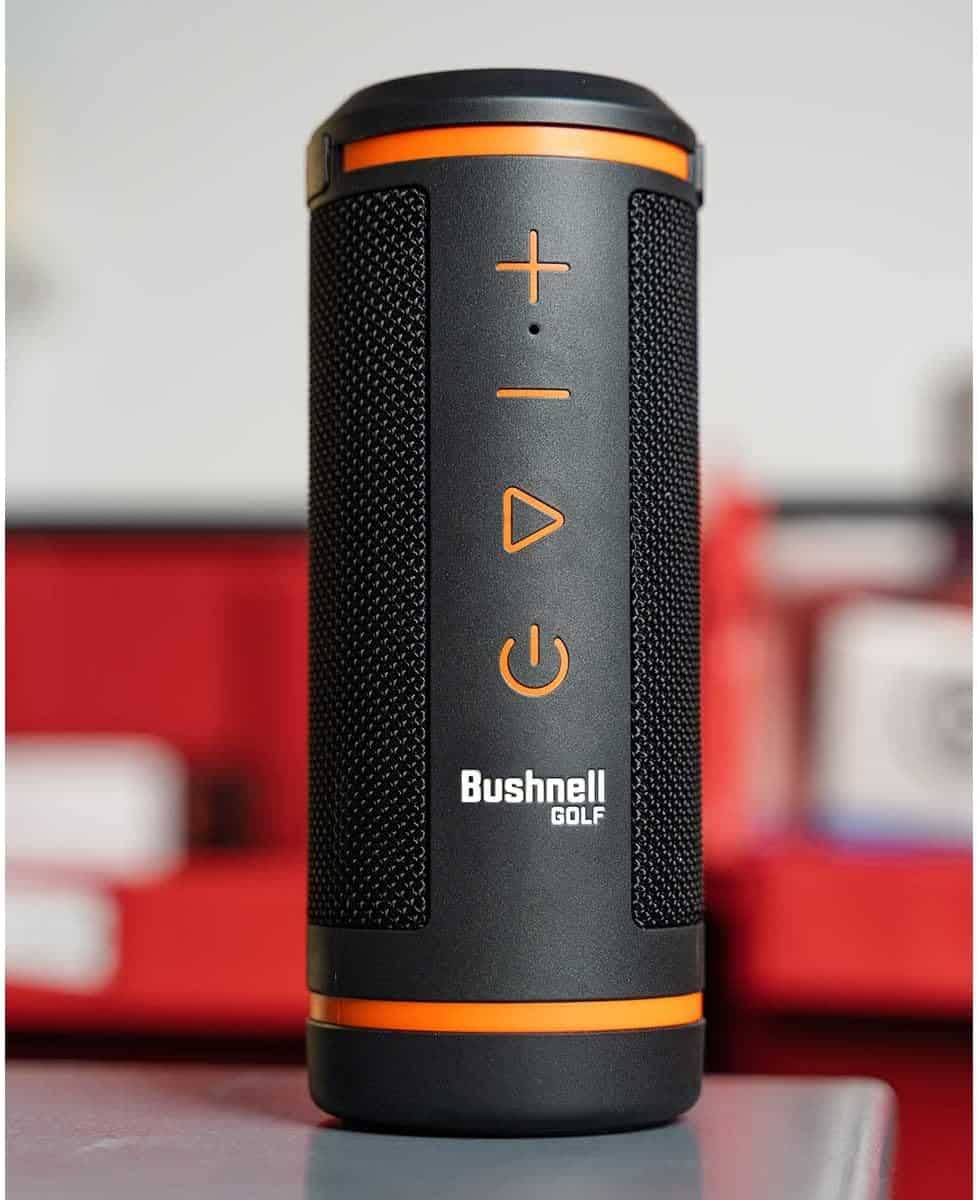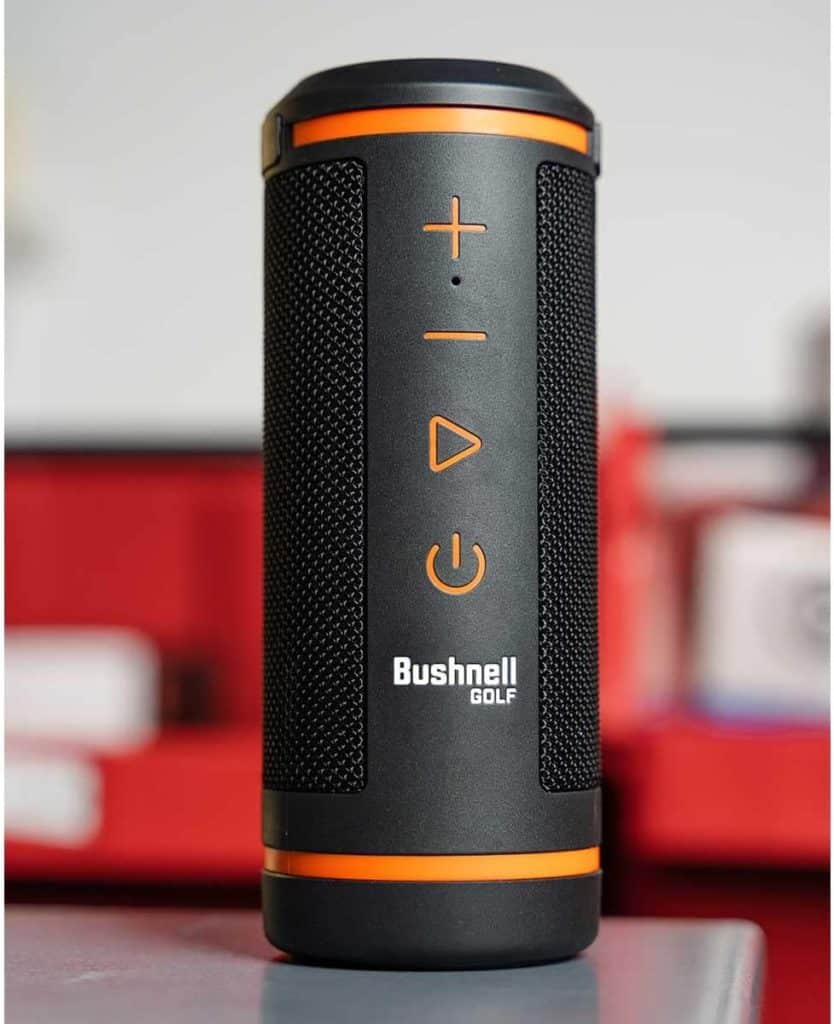 CloudScale 365 provides a range of services that help financial organizations transform how they use technology, streamline internal processes and enhance online security. We focus on becoming a single-source IT solutions provider for our customers, thus helping them to decrease operational complexity and costs. Our team of experienced solutions architects tailor custom and fully-managed IT infrastructure solutions for financial organisations.
Our presence at XYPN LIVE 2023 underscores our commitment to empowering financial professionals with state-of-the-art cloud technology backed up by the best security solutions. Our core values are to provide solutions designed to streamline operations, enhance collaboration, and ensure the security of sensitive financial data. By harnessing the power of the cloud, financial advisors can elevate their service offerings and provide clients with a more seamless and responsive experience.
Book a meeting with us to discuss your IT challenges and get a free IT audit and assessment!
FILL IN THE FORM TO BOOK A MEETING