ON-DEMAND WEBINAR: BUILDING A HYBRID CLOUD WITH AZURE FOR ENTERPRISES
To stay competitive, enterprises today need to streamline assets and applications across multiple public and private cloud environments to ensure high availability, reliability and control over costs.
This webinar will show you the way to go and the benefits of deploying and administering on-demand cloud resources from a single pane of glass with a hybrid cloud architecture built with Microsoft Azure. Learn how to implement and manage an intelligent cloud strategy to optimize performance, costs and business continuity. Enable cross-cloud enterprise operations and control at scale!
In this webinar you will discover:
Why and when to implement a hybrid cloud
How to ensure high availability for your workloads
How to build hybrid cloud for instant scalability
How to reduce costs and complexity by adding managed services on top
Register now to download the webinar!
Speakers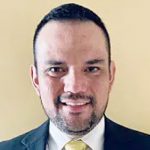 Sergio Gutierrez
Managing Director – Hosting Division, CloudScale 365
Sergio Gutierrez has 15+ years of helping enterprises to design and implement the right cloud and security solutions to their needs. He is an expert in Systems Administration, Networks and Telecommunications management. In his role as a Managing Director Hosting Division at CloudScale 365 Sergio has helped a large number of enterprises to migrate to the cloud and ensure the reliability of their workloads and online applications.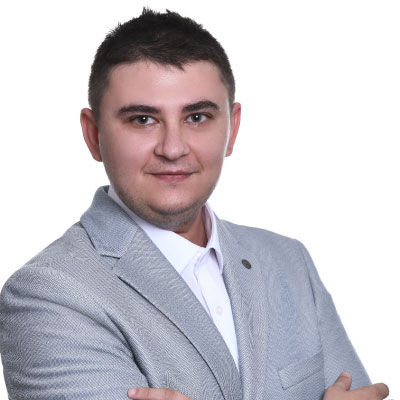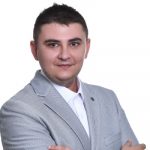 Alex Oancea
Chief Technology Strategist, CloudScale 365
Alex Oancea has spent his whole career in the Cloud and Hosting Industry. As a Chief Technology Strategist, he has vast experience in building highly available clouds, networking, security technologies, hybrid cloud strategies.
Alex is a Linux expert and a Cloud Geek as he describes himself. At CloudScale 365 he takes care for large-scale cloud projects.
REGISTER TO DOWNLOAD THE WEBINAR