The financial services landscape is experiencing a significant shift, propelled by rapid technological progress and clients' increasing need for efficient, secure, and convenient solutions. Amidst this evolving industry, CloudScale365 emerges as a driving force to a more secure and innovative future. Dedicated to providing best-of-breed technology solutions for the sector, CloudScale365 is gearing up to showcase its simple, compliant, and cost-effective solutions at XYPN LIVE 2023. This event will highlight our significant role in shaping the future of the industry and will allow us to meet top financial advisors and industry representatives.
XYPN LIVE 2023: Where Innovation Meets Finance
XYPN LIVE 2023, hosted by the XY Planning Network, is a premier event that brings together visionaries, thought leaders, and innovators from the financial services industry. This year's event promises to be a dynamic platform for discussing the latest trends, challenges, and breakthroughs in the field. Against this backdrop, CloudScale365 is gearing up to showcase its innovative solutions that address the evolving needs of financial professionals and their clients.
About XYPN LIVE
Hosted by the XY Planning Network, this event serves as a pivotal platform for sharing insights, fostering collaboration, and exploring cutting-edge trends within the financial services industry. With a focus on embracing diversity, technological advancements, and client-centric strategies, XYPN LIVE offers a unique opportunity for attendees to engage in enlightening discussions, attend workshops, and connect with like-minded individuals who are shaping the future of financial planning.
At XYPN LIVE, participants can expect a vibrant atmosphere buzzing with interactive sessions, informative keynote presentations, and hands-on workshops. These offerings cover a wide array of topics ranging from ethical practices and regulatory compliance to innovative tools and personalized client experiences.
Empowering Financial Professionals with the New-age Technology Stack
CloudScale365's presence at XYPN LIVE 2023 underscores our commitment to empowering financial professionals with state-of-the-art cloud technology backed up by the best security solutions. Our core values are to provide solutions designed to streamline operations, enhance collaboration, and ensure the security of sensitive financial data. By harnessing the power of the cloud, financial advisors can elevate their service offerings and provide clients with a more seamless and responsive experience.
Why Visit Our Booth
Get a Free Technology Consultancy: Come and meet the team, share your needs and challenges, and get advice from experienced and skillful IT experts
Get a Chance to Win a Golf Cart Speaker: Visitors to CloudScale365's booth at XYPN LIVE are in for an exciting opportunity to not only explore the forefront of financial technology but also have a chance to win a Bushnell Wingman Speaker if they book a meeting with us.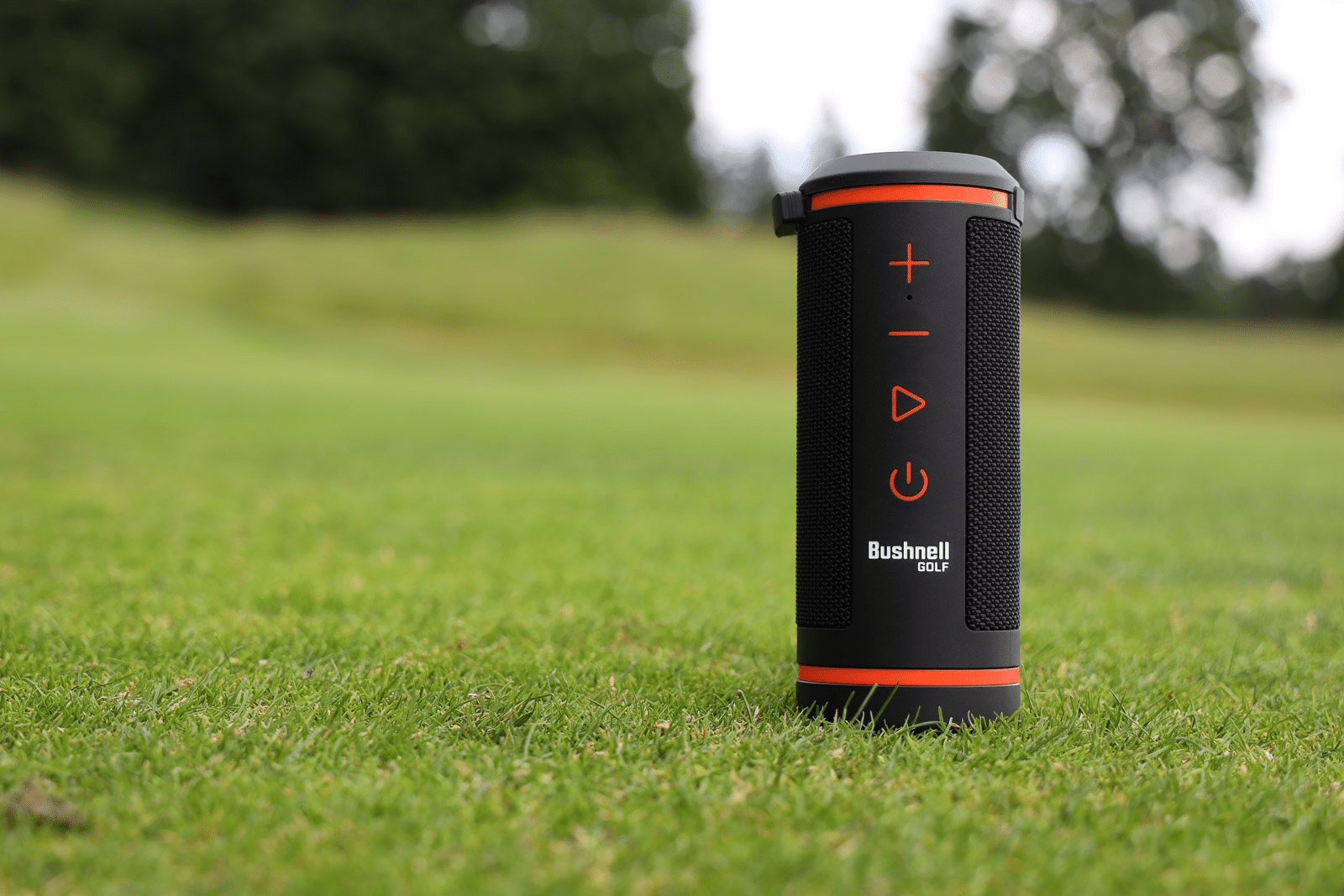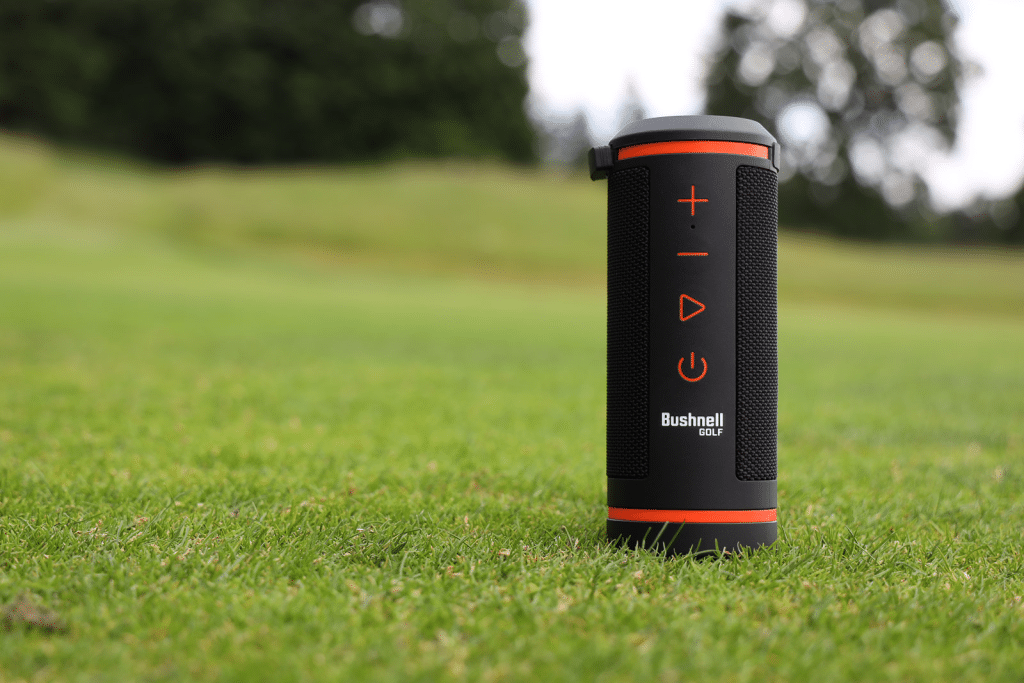 Get Exclusive Discounts and Custom Offers: At CloudScalce365, we believe no standard solution fits all needs. We are dedicated to building a custom cloud or security solution matching your needs and budget.
In an era of rapid technological advancement, constant change, and market fluctuations, CloudScale365 stands as a hub of security and innovation in the financial services industry. As the company prepares to exhibit at XYPN LIVE 2023, it reaffirms its commitment to driving positive change within the sector through the delivery of end-to-end fully managed solutions. As the event unfolds, attendees can expect to witness firsthand how CloudScale365 can help the financial sector and can benefit from a free consultation from our tech and security experts on the place.
The Virtual Booth Access is available for event attendees and registered people only.
Book a Meeting at the Event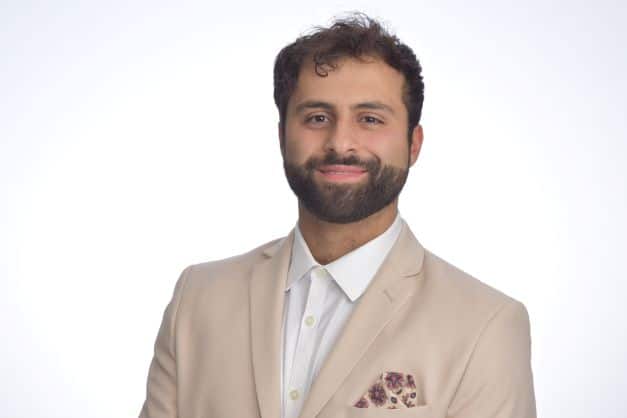 If you are interested in scheduling a meeting with one of our representatives during XYPN LIVE 2023, please get in touch with us today to book your appointment. Our team will work with you to find a time that is convenient for you, and we look forward to the opportunity to discuss your IT needs in more detail.
Book a meeting with Adam Bachir, Client Success Manager at CloudScale365!