CloudScale365 is excited to announce its attendance as an exhibitor at Legal Week 2023, March 20-23, New York. Legal Week is an event that brings together thousands of legal professionals from around the world to network, learn, and gain valuable insights into their professional development. This is an excellent opportunity for legal professionals to explore the latest strategies, technologies, and best practices to help them achieve their goals and objectives.
Technology Helping Legal Professionals to Innovate and Increase Profit and Security
As an experienced IT solutions provider for law firms, CloudScale365 is dedicated to helping legal professionals achieve their goals by providing cutting-edge technology and ready-made solutions. During Legal Week 2023, legal professionals can meet our team of experts and find out how to excel in their business with fully managed IT Solutions from a single source.
What value does CloudScale365 deliver to legal companies?
By offering end-to-end managed legal IT solutions to our customers, we enable them to outsource all IT jobs easily. The solutions we craft are designed to provide seamless access to data anytime and anywhere through the cloud. We understand the importance of cybersecurity in the legal industry, and ensure your data is always protected and secure, while stored in compliance with all legal requirements. We help legal experts to streamline the eDiscovery process, making it easier for legal teams to access and review important information. The IT tools we provided also enable collaboration and communication within legal teams, making it easier for everyone to work together and achieve common goals. Furthermore, all our solutions are ISO 27001 compliant through our data center provider QTS, which means that we follow strict standards and guidelines to ensure the security and privacy of your data.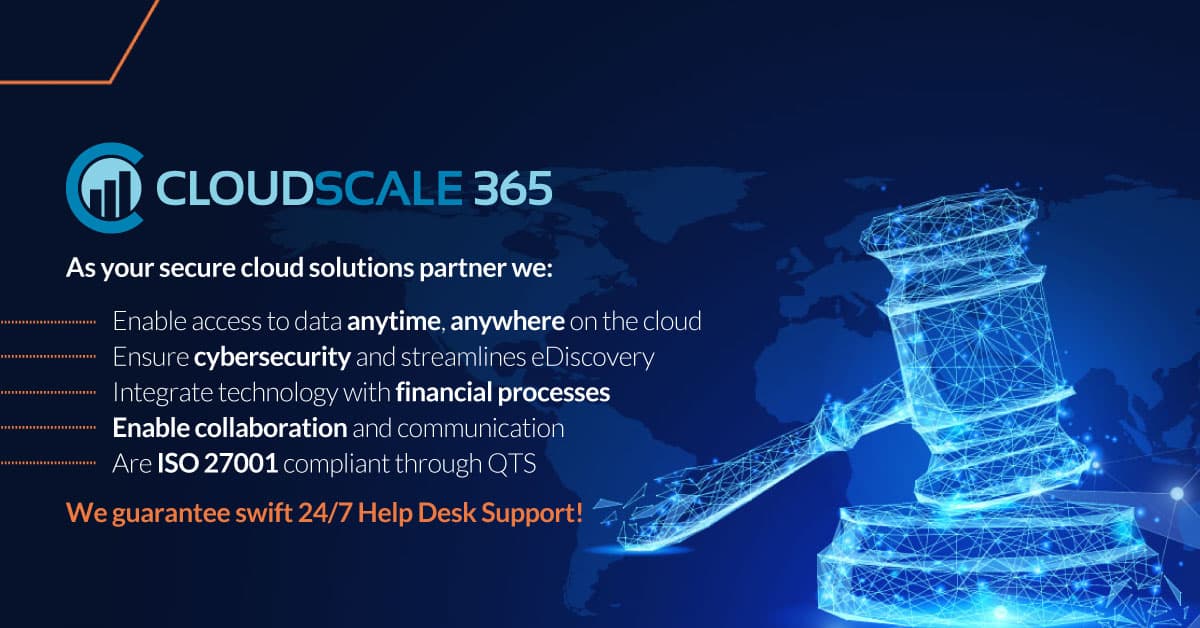 CloudScale365 delivers immense value to legal professionals by ensuring their data's security, privacy, and compliance. Our secure cloud solutions use cutting-edge technologies such as Cloud/VPS, Microsoft Teams Collaboration, Mobile Device Management, and Email Security to streamline eDiscovery and document management processes. With such tools, legal teams can access documents simultaneously, no matter where they are located, which leads to greater efficiency and collaboration.
We also integrate digital technology with legal processes to enhance workflow and efficiency. With a focus on balancing cost and functionality, CloudScale365 empowers your firm to exceed client expectations by providing a secure and efficient environment for legal work. Our commitment to delivering exceptional services makes us a reliable partner for legal professionals.
Meet us at Legal Week 2023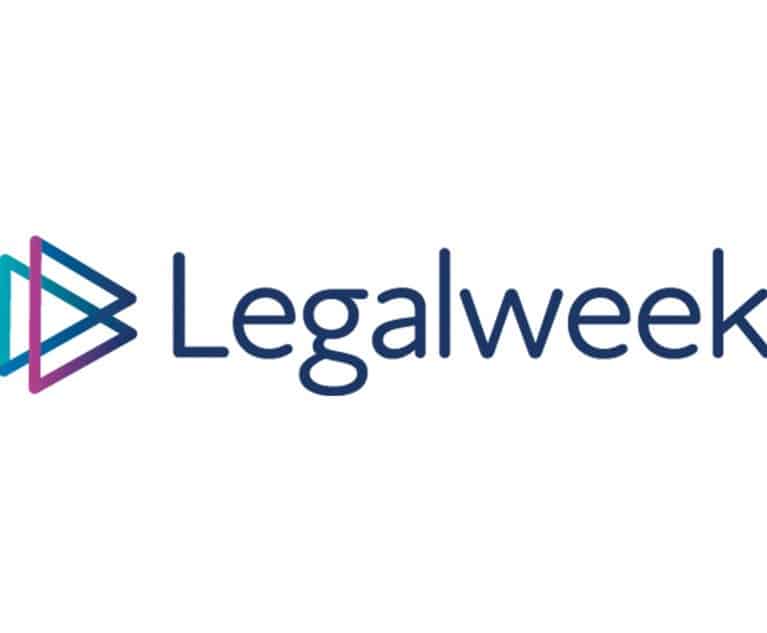 We invite you to join us at Legal Week 2023, where you will have the opportunity to visit our booth and meet with our team of experts and learn more about the services we offer to help law firms streamline their operations. Our team of IT specialists will be on hand to answer any questions you may have and demonstrate how our solutions can help you achieve your goals and objectives.
If you are interested in scheduling a meeting with one of our representatives during Legal Week 2023, please contact us today to book your appointment. Our team will work with you to find a time that is convenient for you, and we look forward to the opportunity to discuss your IT needs in more detail.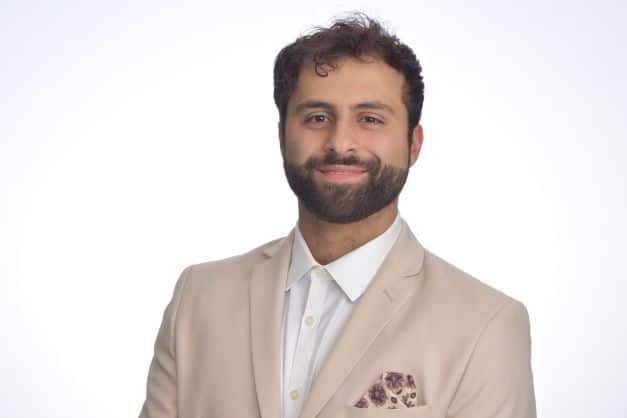 Book a meeting with Adam Bachir, Client Success Manager at CloudScale 365!
Adam will be happy to meet you, discuss your use case and suggest the relevant technology solutions which can help your business, boost your productivity, ensure compliance and online security.
Email Adam Bachir at abachir@cloudscale365.com
We can't wait to meet you!