CloudScale 365 will be exhibiting at the upcoming Engage 2023 conference, taking place from June 5th to June 8th in Las Vegas. Come meet us live, or attend the event online to keep pace with modern technology and evolve by turning that pace of change from a challenge to an opportunity. As the accounting and finance industry premier event of the year, Engage 2023 offers exclusive insights to attendees, helping them enhance their competencies, expand their skill set, and gain industry knowledge to succeed in their careers. The event brings together a diverse group of financial practitioners, including financial planning professionals, CPAs, CFP and CFA charter holders, accounting and auditing professionals, and technology experts. Engage 2023 also provides critical networking opportunities, allowing attendees to connect with peers and vendors offering tools and services to help them evolve.
The pace of change in the accounting and finance industry continues to accelerate, with new technologies launching daily, new business needs and revenue line opportunities arising, and ever-changing regulations. However, Engage 2023 helps attendees to meet technology companies, which can help them accelerate their digitization and internal innovations, thus increasing simplicity and profitability. Through nine tracks, attendees will receive updates on standards and regulations and advanced technical content to keep them at the forefront of new standards and emerging issues. They will also gain insights into tech innovations such as artificial intelligence and blockchain and how they impact firms and clients. In addition, technical tracks focused on core areas, such as retirement, investments, practice management, risk management, and tax, will be offered, as well as opportunities to grow their community with personal financial planning peers from across the profession and more.
Technology Helping Financial Professionals and Accountants to Innovate and Increase Profit
At CloudScale365, we combine both cutting-edge technology and industry expertise to become a single-source financial IT solutions provider tailored to support your growth plan. Our participation in this event is geared towards delivering unparalleled knowledge, technical skills, and insights on how technology can drive business efficiencies. In today's fast-paced world, staying relevant requires a deep understanding of emerging technologies. Our technology experts will be on hand at the event to engage with financial service professionals, showcasing how digital technology can seamlessly integrate with existing financial processes. With a range of cloud and cybersecurity solutions, we guarantee reliability and compliance, which are critical for any business operating in the financial industry. Come meet our team in Las Vegas and discover more about our efficient Help Desk Support, ensuring your company's productivity remains high, and our innovative cloud solutions accelerating productivity and revenue growth.
What value does CloudScale 365 deliver to financial experts?
CloudScale 365 provides a range of services that help financial experts transform how they use technology, streamline internal processes and enhance online security. We focus on becoming a single-source IT solutions provider for our customers, thus helping them to decrease operational complexity and costs. Our team of experienced solutions architects tailor custom and fully-managed IT infrastructure solutions for financial organisations. We provide infrastructure optimizations and improvement–without interruptions or downtime. All this is backed up by the highest level of security and 24/7/365 support. CloudScale 365 is helping you to meet compliance standards, such as FINRA and PCI DSS.
We provide IT solutions enabling seamless online communication and collaboration. At the same time, we integrate smart solutions for endpoint management and security and help you to convert to a single sign-on (SSO) environment.
Now that revenue and cybersecurity are the top two concerns for most industries, the financial sector needs to choose technology partners carefully and don't compromise at all. At CloudScale365's booth, attendees will have the opportunity to learn about the various solutions the company provides to help organizations use technology to boost and secure internal processes.
If you're planning to attend Engage 2023, we invite you to stop by our booth and meet with one of our technology advisors. We'd love to learn about your organization's unique challenges and provide you with customized solutions. Book a meeting with us today prior to the event!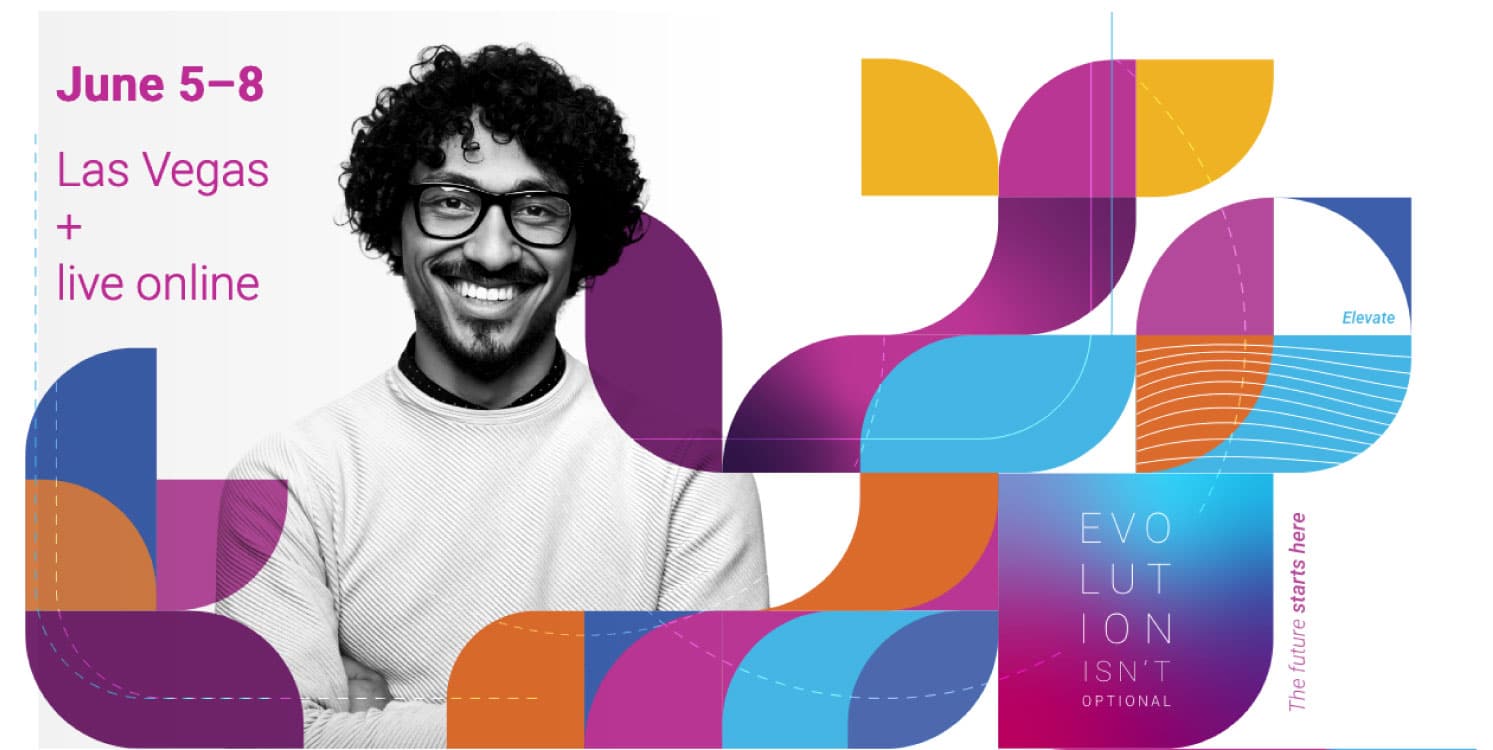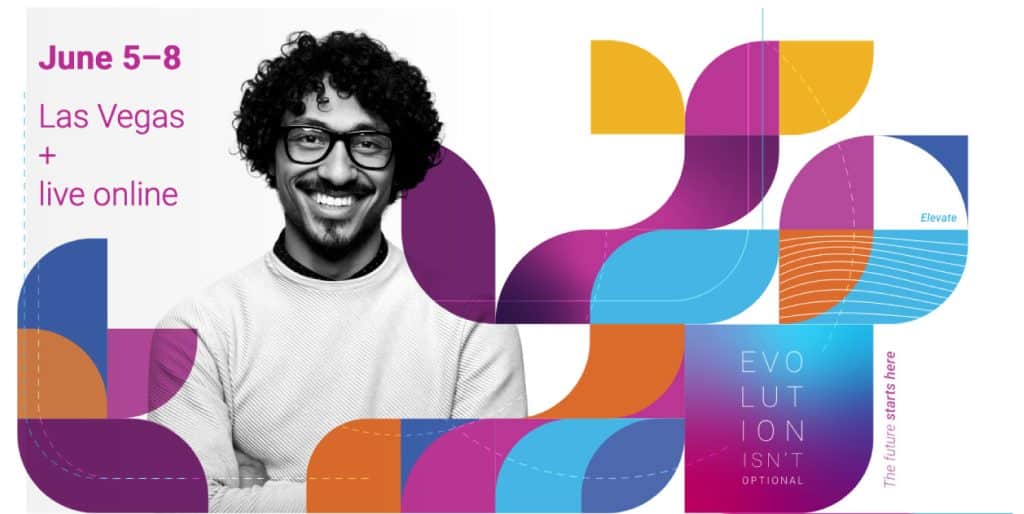 Book a Meeting with CloudScale 365 at Engage 2023
Book a meeting with us at AICPA & CIMA ENGAGE 23 Conference!
We will be happy to meet you, discuss your use case and suggest the relevant technology solutions which can help your business, boost your productivity, ensure compliance and online security.